Face of Prom 2k19 Winner
Brianna Buchanan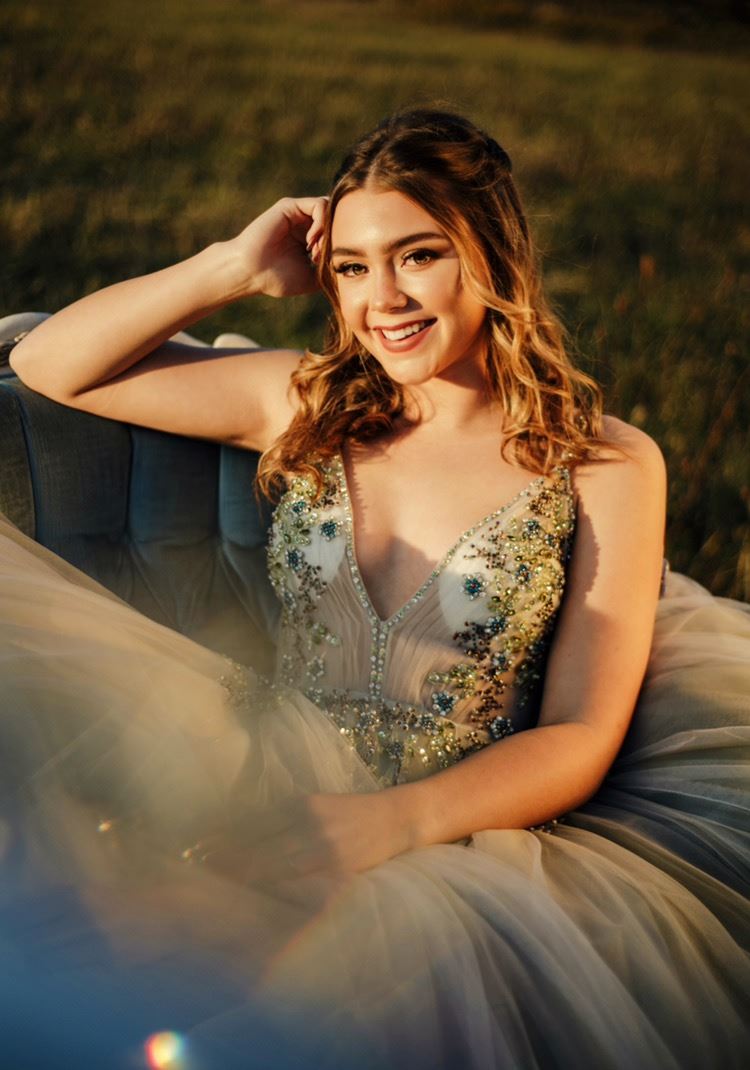 To start my name is Brianna Buchanan, I'm from Kitchener and I am this years face of prom winner! I've been a competitive dancer forever and have played a few other competitive sports throughout the years like soccer and baseball. I have also been cast in a few live theatre shows for Drayton Entertainment. For school this year, I am going back for one more semester of high school and then in September I will be going to University for something in the healthcare field. I love working with kids so that's what I spend my time doing year round! During the school year I work as a gymnastics coach and over the summer I am a camp counselor. Along with those jobs I have also been doing some modelling work. Aside from sports, school and work I spend my time going out with friends (I am a social butterfly), bullet journaling and going to the gym. I am very lucky to have a family who supports everything that I do and is willing to help me achieve my goals. I have 2 younger siblings that I love very much (they are also very supportive). One other fact about me is that I am Type 1 diabetic. I was diagnosed at the age of 10 and have been raising awareness ever since! I chose not to hide my medical devices in photoshoots and fashion shows because I am very proud of everything I am able to do despite having this disease and I have no shame in showing what I have to wear on my body to survive each day. I like to be very open about it so people feel comfortable asking questions to better understand this disease and to also make it seem less scary. I am so thankful for how supportive all of the staff at E Noel were when it comes to this. Thanks to everyone who read this far!
Ps. My IG is Brianna.b30_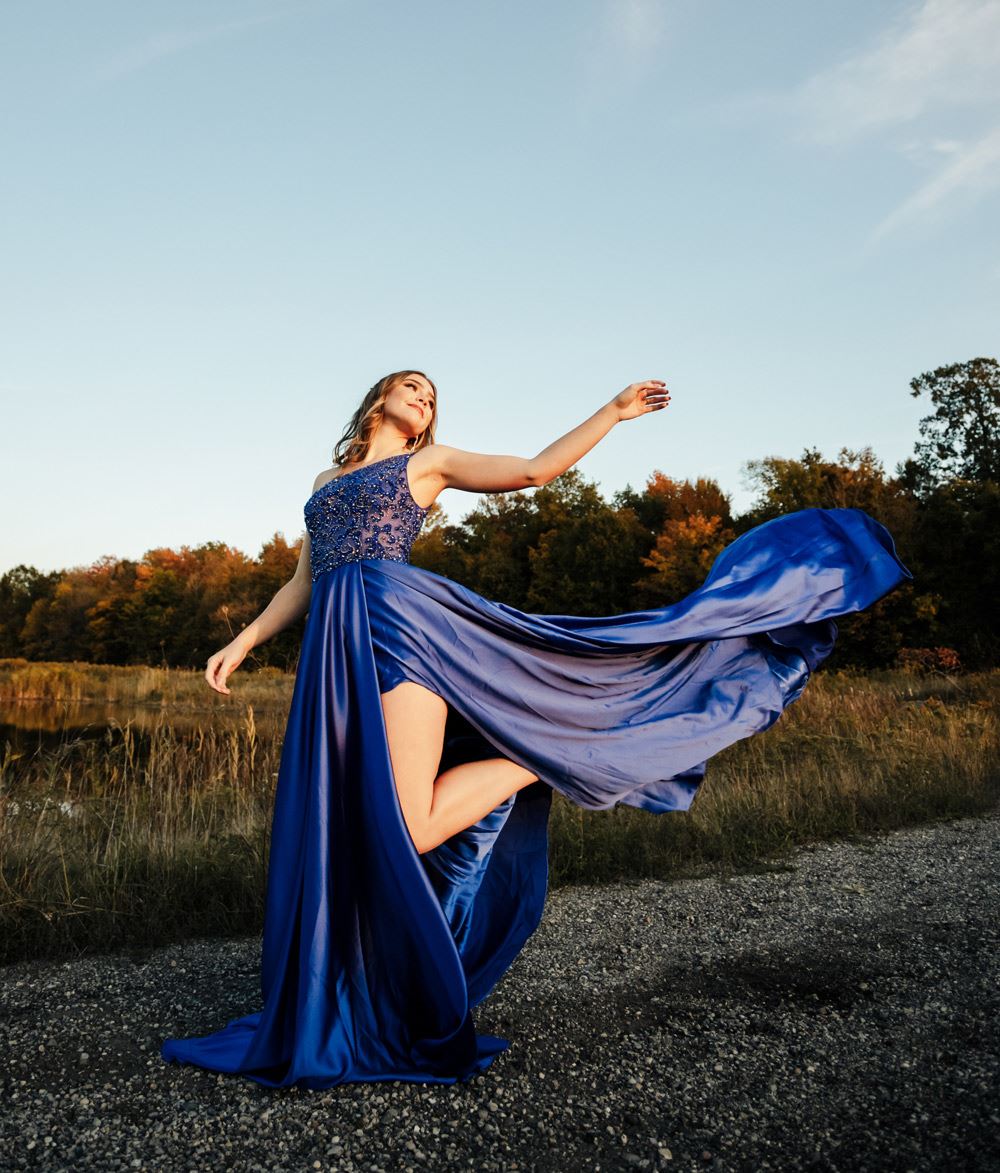 I loved the idea of modelling prom dresses and representing a store that's so inclusive. I wanted to put myself out there by walking in the fashion show and I really felt like I fit the description of what they are looking for in the next FOP.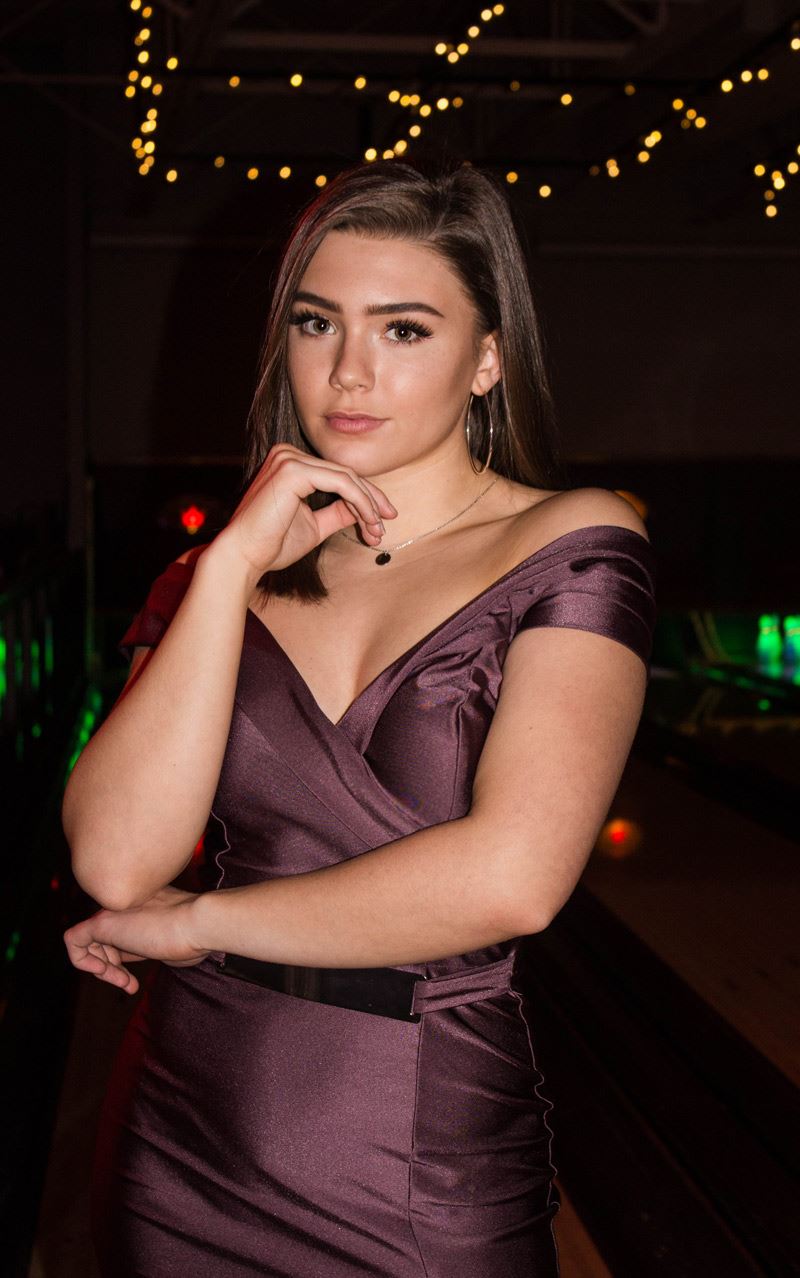 I was scrolling on Instagram when I saw a picture of a beautiful red dress. I looked to see where the dress was from and that's how I discovered E Noel. I looked at their most recent post and that's how I learned about the contest.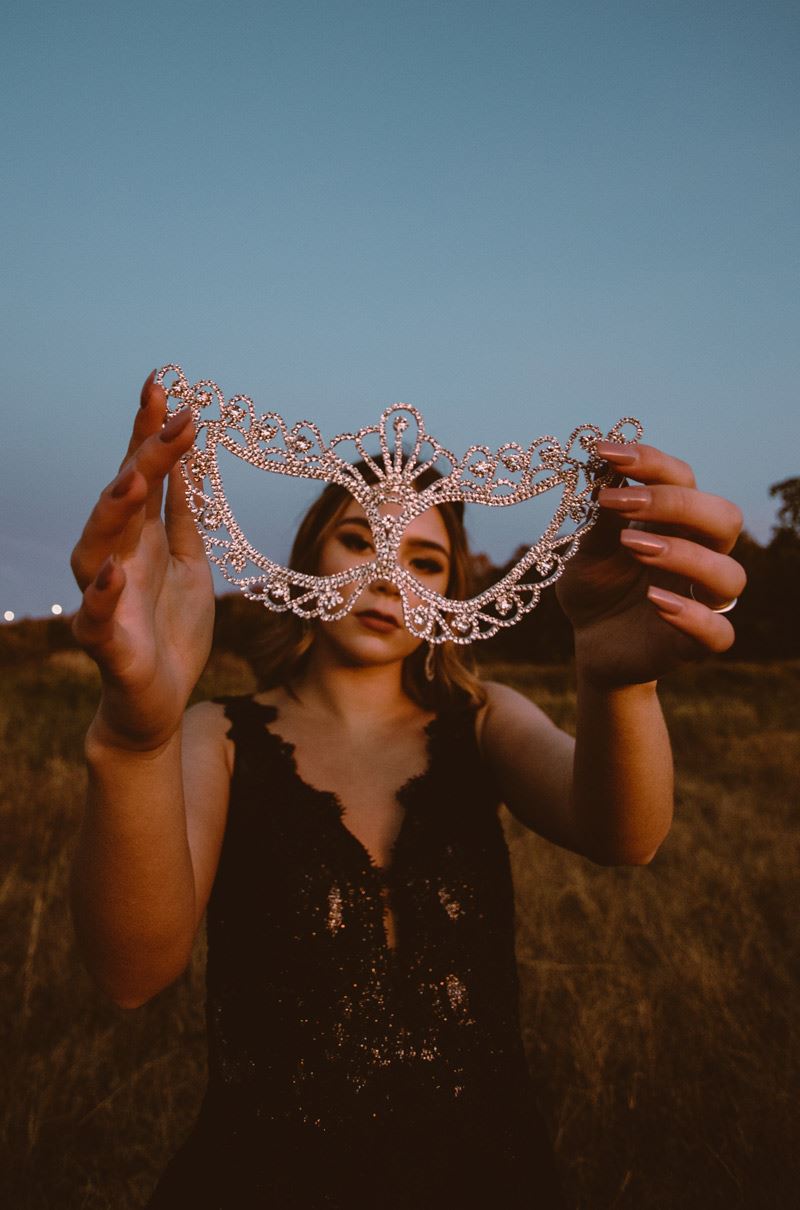 When I entered, I was just hoping to be picked for the fashion show and have a good time. I liked the idea of putting myself out there by trying something new. As nice as winning sounded I never thought that far ahead. I took the contest 1 step at a time and just tried to enjoy myself instead of worrying about if I was good enough or comparing myself to others.
Walking in a fashion show was a dream come true. It's something I had always wanted to do but felt like I couldn't because of my height and size. Generally runway models are very tall and thin and I didn't fit that description. It felt great to walk for E Noel because all the girls in the show were different heights and sizes so I didn't feel out of place. The environment was very inclusive and everyone was so supportive. The judges provided tons of support as well by helping us master our walks for the show and by reminding us they aren't judging our bodies but instead looking for confidence. Overall it was an amazing experience that left me feeling super proud of myself and more confident.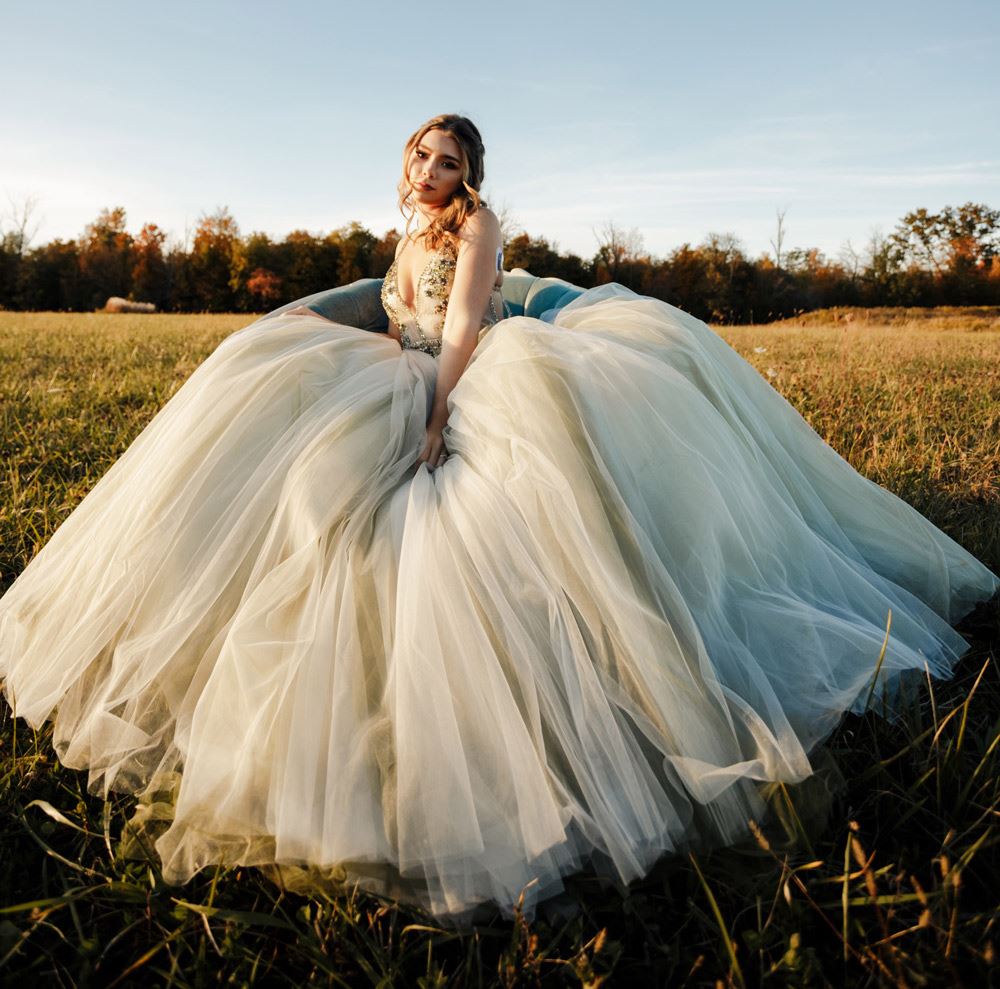 I love being in front of the camera so for me the photo shoots were a ton of fun. I felt free to try out new poses and do what makes me feel comfortable. The photographers on set were very supportive and had lots of posing tips that made me feel more comfortable as a first time model. The other thing I loved about the photo shoots was being put into dresses I wouldn't have picked out for myself. It's a lot of fun to try on something new and be pushed out of your comfort zone. I was given a black gown that was backless, had sheer sleeves and a sheer shirt so you could see the shorts underneath! How cool is that!! It was never something that I would have picked for myself but it was so flattering to my figure and it was such a cool dress. I loved it so much I considered buying it for my prom to stand out.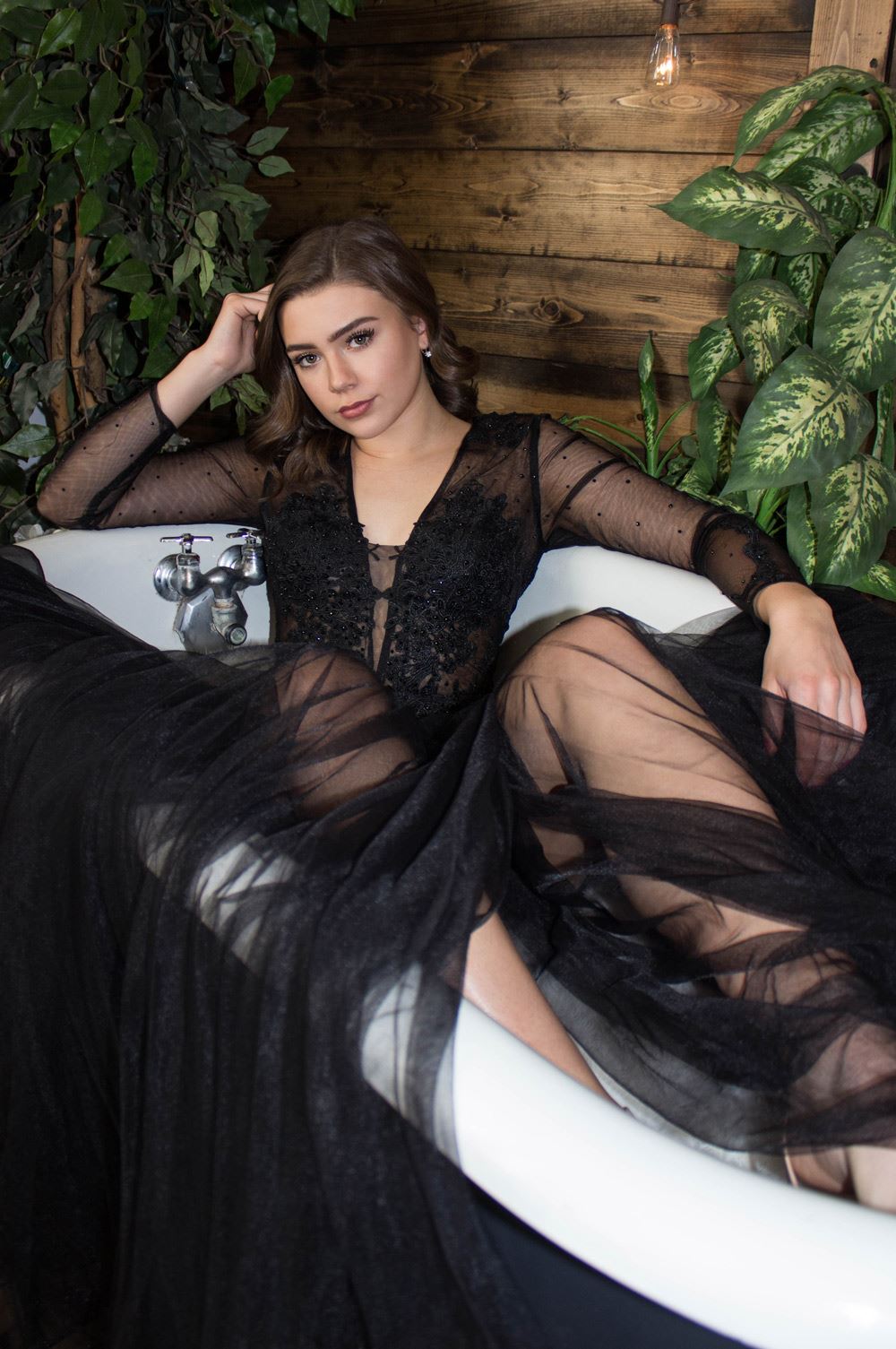 I loved getting to try on sooooo many dresses. It was so fun to feel glamorous for a day in something fancy. I felt like a total princess.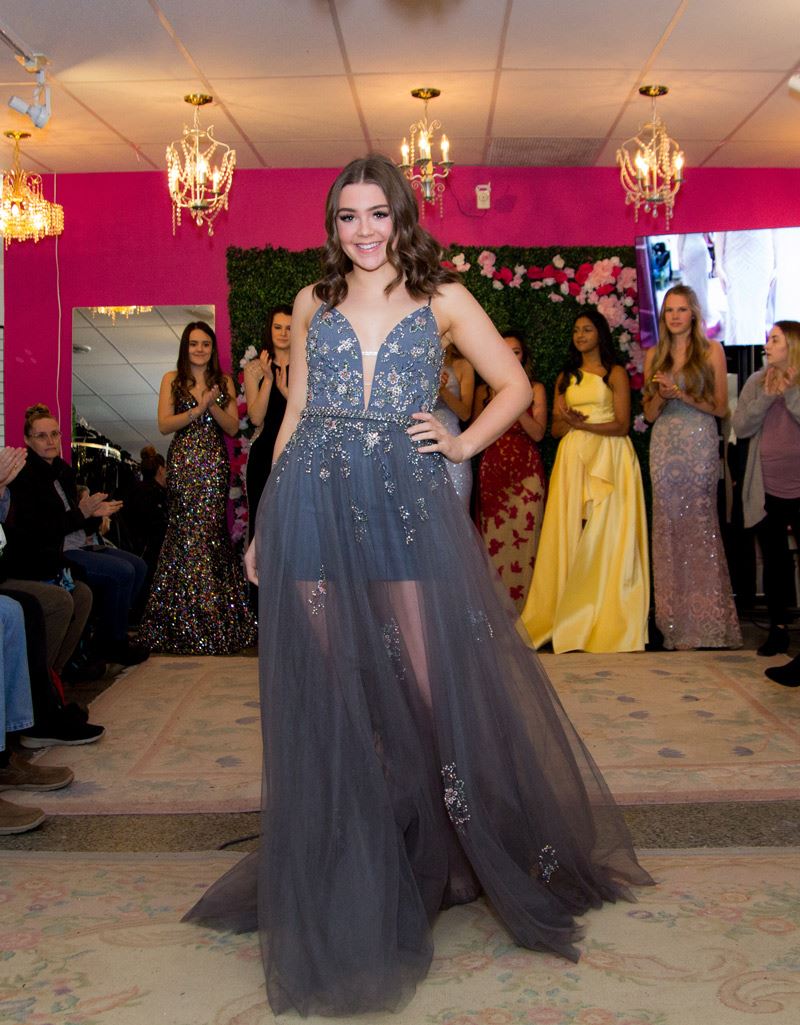 Most of the other girls were very kind and supportive. I made lots of friends through this contest and have even modeled with one of them since this experience!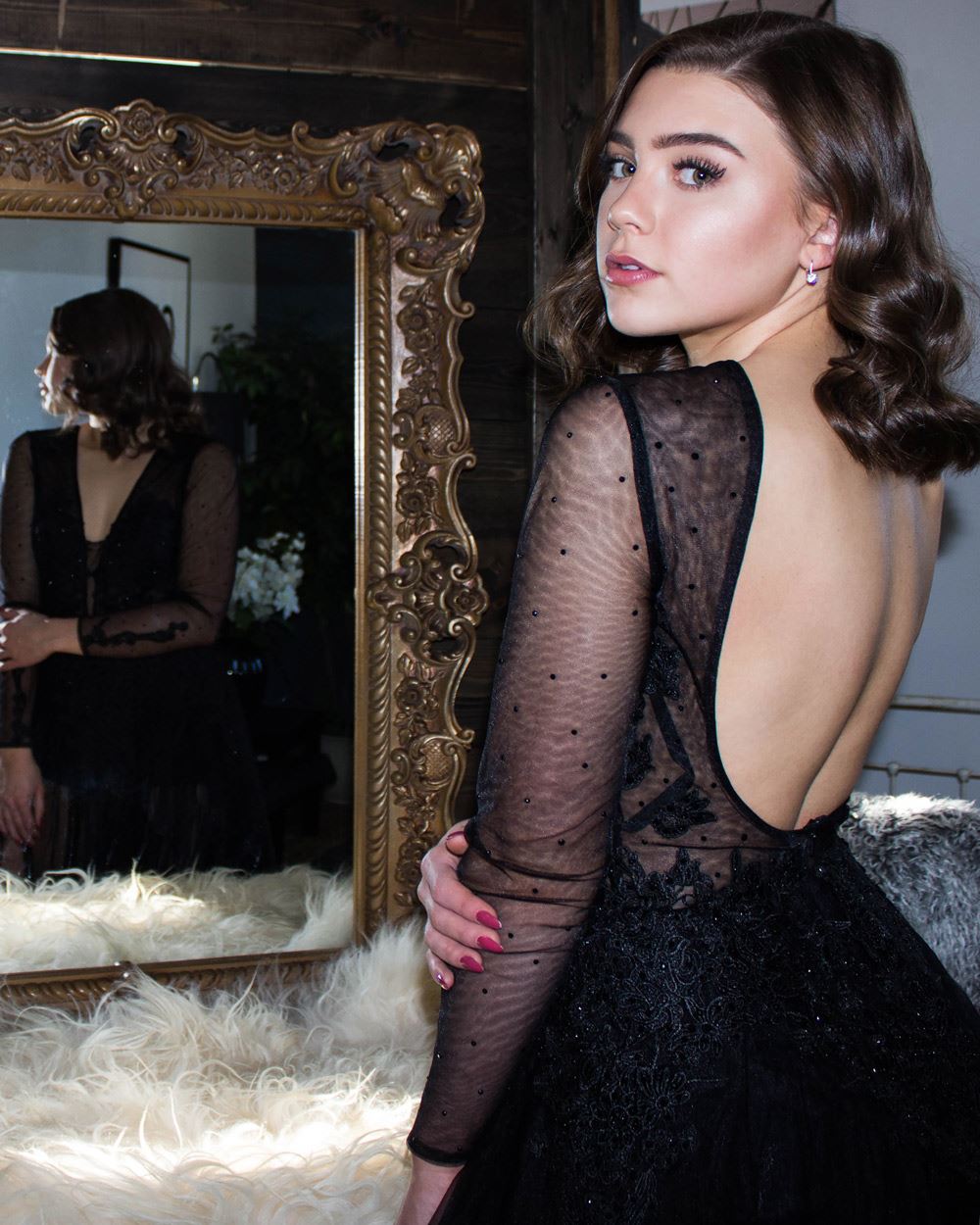 I never thought I would end up winning it. I honestly just signed up for the contest because the idea of getting to walk in a fashion show was already too good to be true. I appreciated every moment of my time on the catwalk or at shoots and tried not to worry about being too perfect or getting cut because I had already gained so much from the experience. If you love what you're doing and you appreciate what you've done, then you've got nothing to lose so you don't need to be nervous.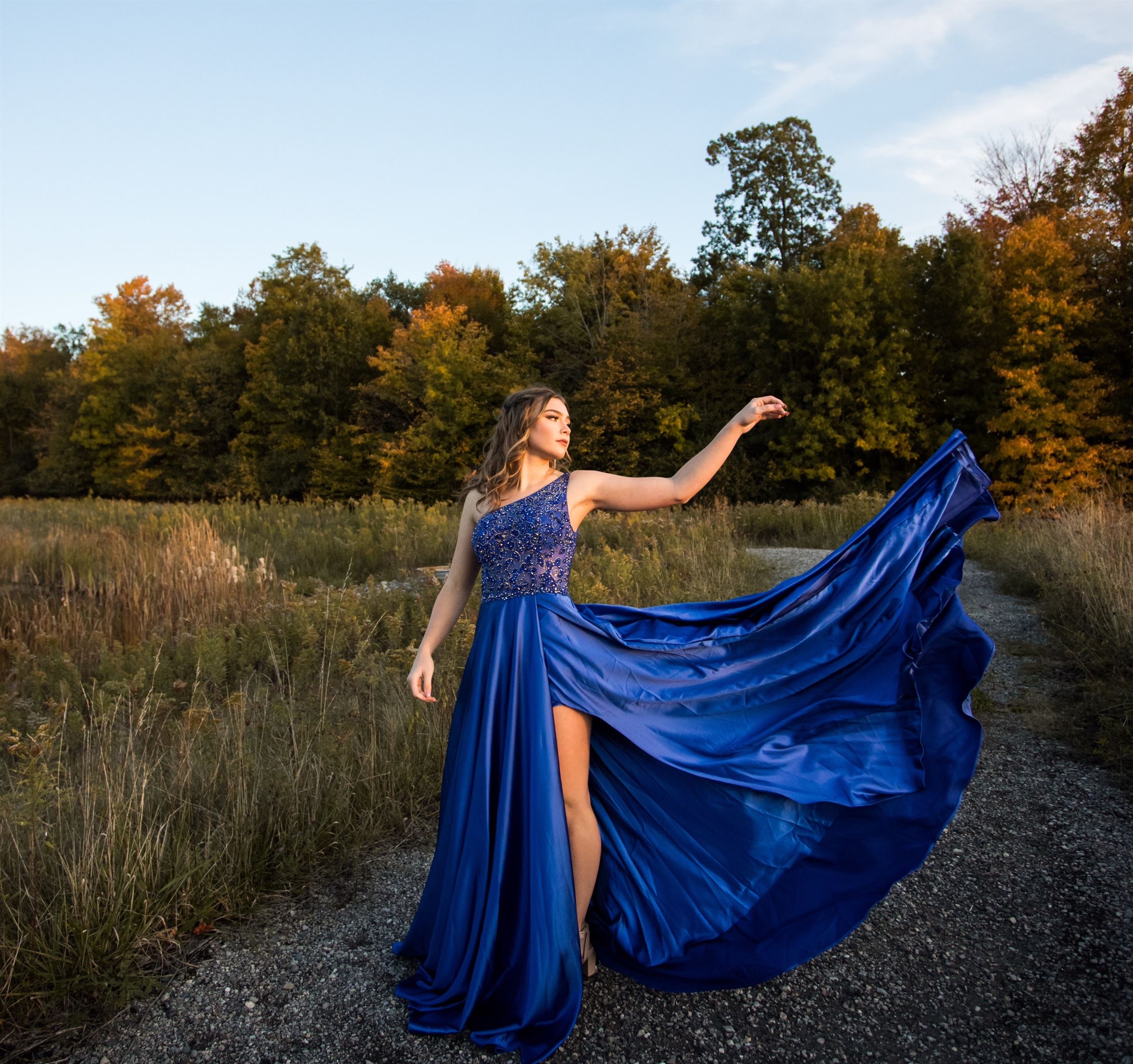 Be kind and confident. In this contest kindness goes such a long way. From hyping up another girl to thanking your photographer or makeup artist after a shoot you're demonstrating a personal quality that is necessary as the face of prom. No one wants to work with a total diva. Confidence is also key. Without it you won't be able to do well in this contest or even enjoy yourself. You've got to show the judges that you're beautiful inside and out, you can rock what you got and could sell any dress that you put on.