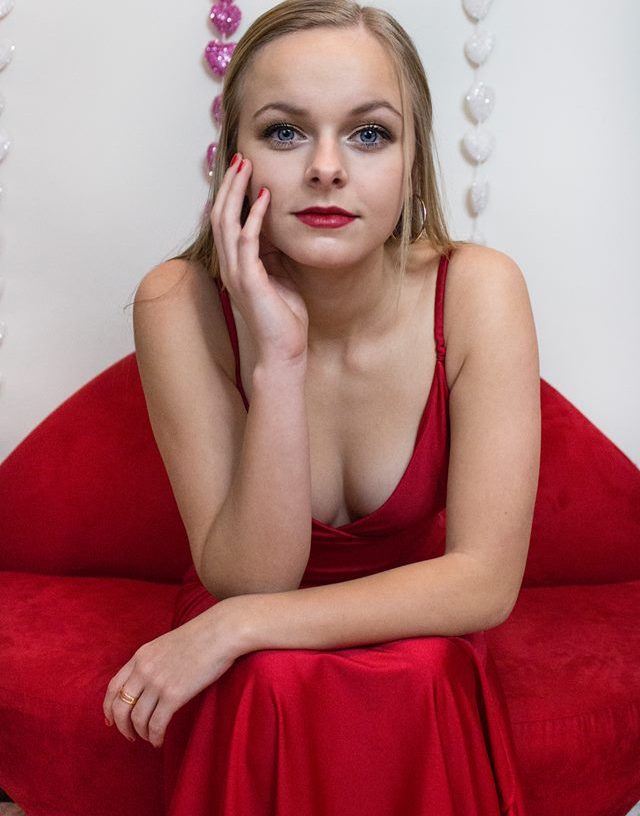 Elizabeth Noel has been such a crucial part of the major celebrations in my life, but also my maturation into the person I am today. From my grade eight grad to my senior prom, the store and the ENoel team have guided me to multiple gorgeous dresses, but also a path to find my confidence.
When I first shopped at Elizabeth Noel for my graduation from grade eight, the team taught me to choose a dress that I felt beautiful in because it accentuated the beauty I already had. This concept was crucial for my self image, since I no longer felt like I was hiding underneath a dress.
When I returned for two proms, I knew Elizabeth Noel was the only place I needed to go because they always put my needs and wants first without question. Each time I walked away thrilled to be able to wear one of their dresses on a special day.
Thanks to the wonderful atmosphere at the store and the lovely people I have met through my experiences with Elizabeth Noel, I have been able to walk in multiple fashion shows, pose for photoshoots, and finish runner up for the Face of Prom Competition. I never thought I would be able to experience such wonderful opportunities, and I thank Elizabeth Noel for making every moment associated with the store a great one. These experienced have also helped me shape a positive body image and improve my self confidence -- two things I use each day of my life.
I would recommend Elizabeth Noel for any occasion regarding any type of dress, or just to simply drop in and talk to the staff. This dress store is one of a kind, and they truly make you feel like part of the ENoel family.
- Kyleigh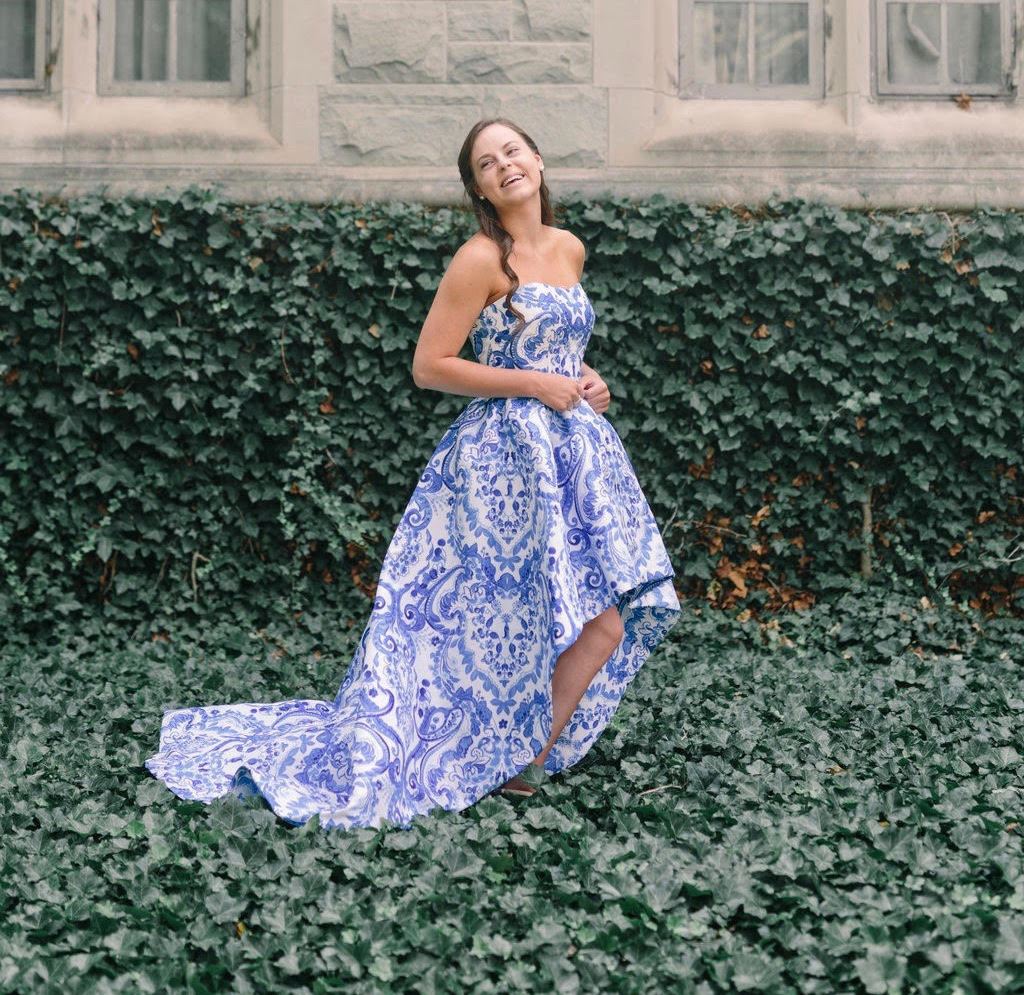 I highly recommend Elizabeth Noel for anyone looking for a dress for an event!! They have a wide range of designers, prices and colours so whatever you are looking for they most likely have it. I am a returning customer and every time I leave the shop I'm very happy and satisfied with my visit. They offer an exceptional selection of dresses and accessories! Not only do they carry the most wonderful dresses I've seen but they have been bringing in wear like bodysuits and pantsuits for those events you need something fun to wear! Veronica and her entire staff are so amazing and knowledgeable, they make shopping easy and comfortable. They're hands down the best staff I've met yet because they always go above and beyond to make your experience feel special. Elizabeth Noel will always be my first stop when I'm shopping for a dress/event!
- Brooklyn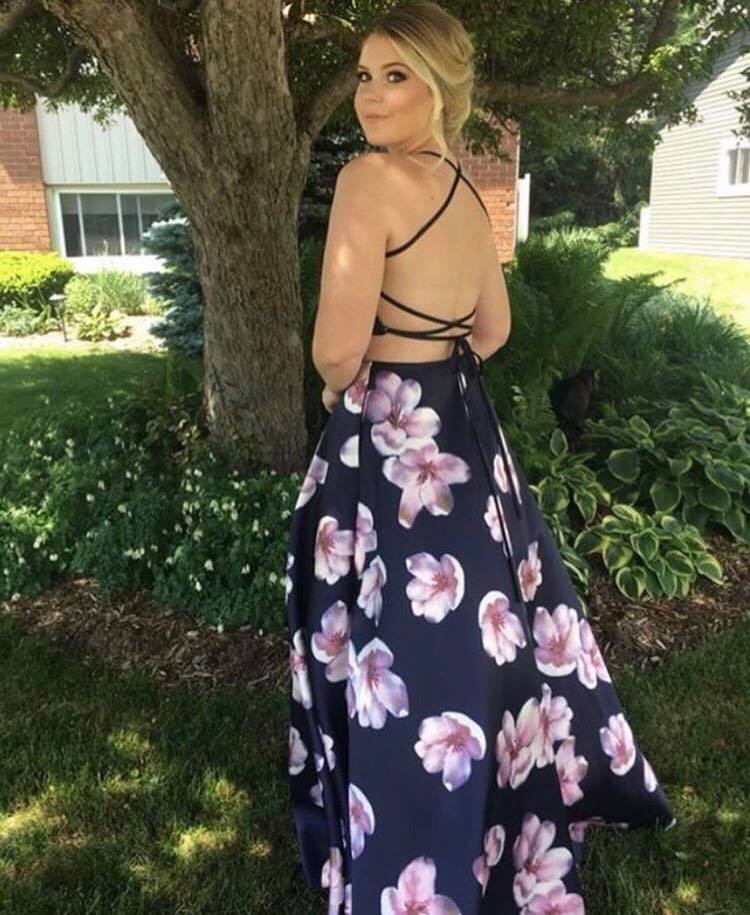 My experiences at Elizabeth Noel are always wonderful! The staff is very kind, helpful and fun and always leads me to the right dress for any special occasion. I highly recommend going to Elizabeth Noel for any dress needs, you will not be diappointed!
- Jesse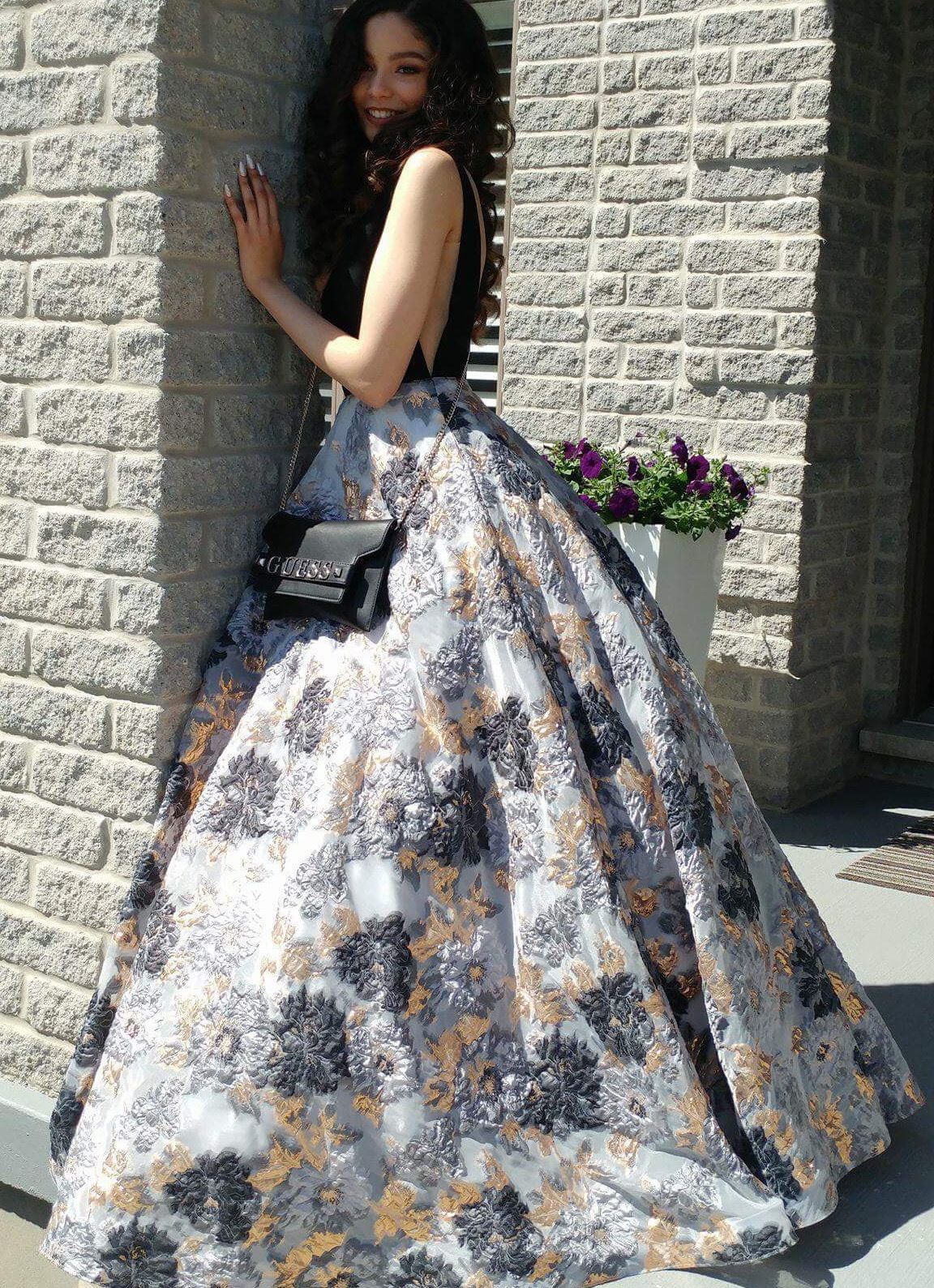 I went into the store looking to try on dresses but my intention wasn't go get my prom dress, however the employees were so incredibly helpful that I ended up finding my perfect dress! Everyone so sweet and made my experience in the store the best it could be.
- Jordan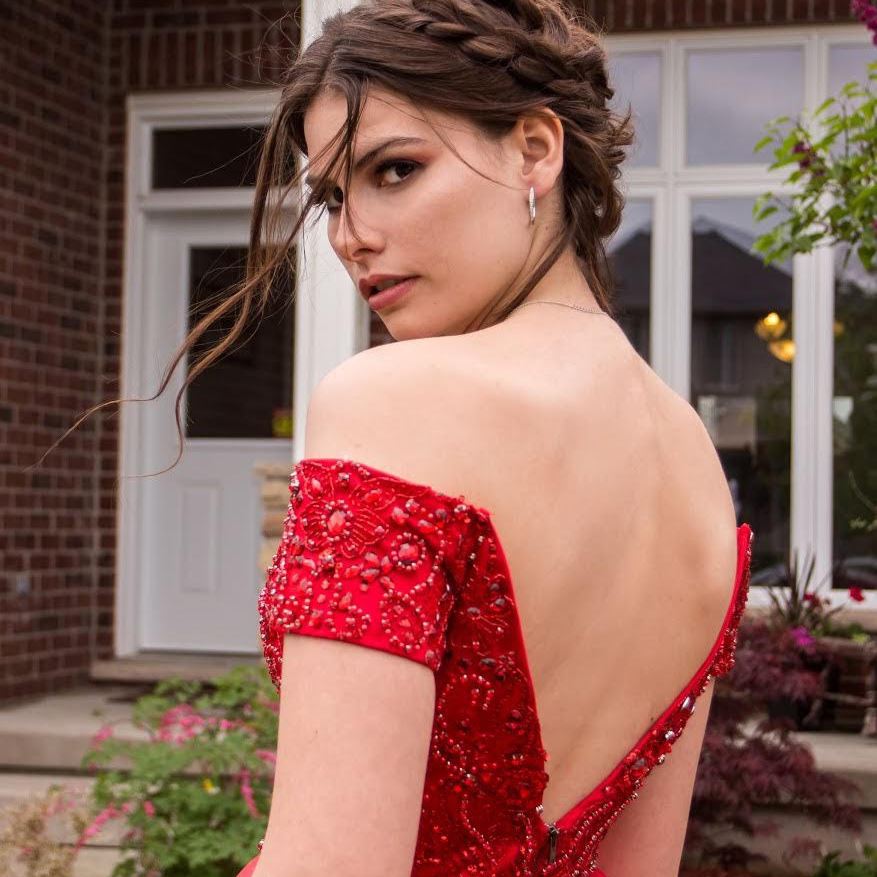 The Elizabeth Noel team has become a family to me throughout the past 4 years. From the second I walked through the shop doors for the very first time I was welcomed with open arms and a determination to help me find the perfect dress for me.
Elizabeth Noel has helped me find 3 beautiful prom dresses. The whole ENoel team put so much thought and effort into finding me the perfect dress for each prom and making sure I felt like a princess. They made me feel confident and beautiful with every dress I put on and didn't give up until I had found the one I felt most like me in, going out of their way to ensure I was happy each and every time.
With every special occasion I have in my life where I need a dress I always rely on my ENoel family to help me pick out the perfect dress. I have met so many amazing people throughout my time working with Elizabeth Noel and I am, and always will be so grateful for the amazing experience that I have received from each and every team member.
I highly recommend Elizabeth Noel to anybody who is in search of their dream prom dress, or even just a casual dress for a special event. The store is such a welcoming place and gives you an experience you won't be able to find anywhere else. Thank you Elizabeth Noel for letting me be apart of this wonderful family and for always putting my needs first no matter what.
-Daylyn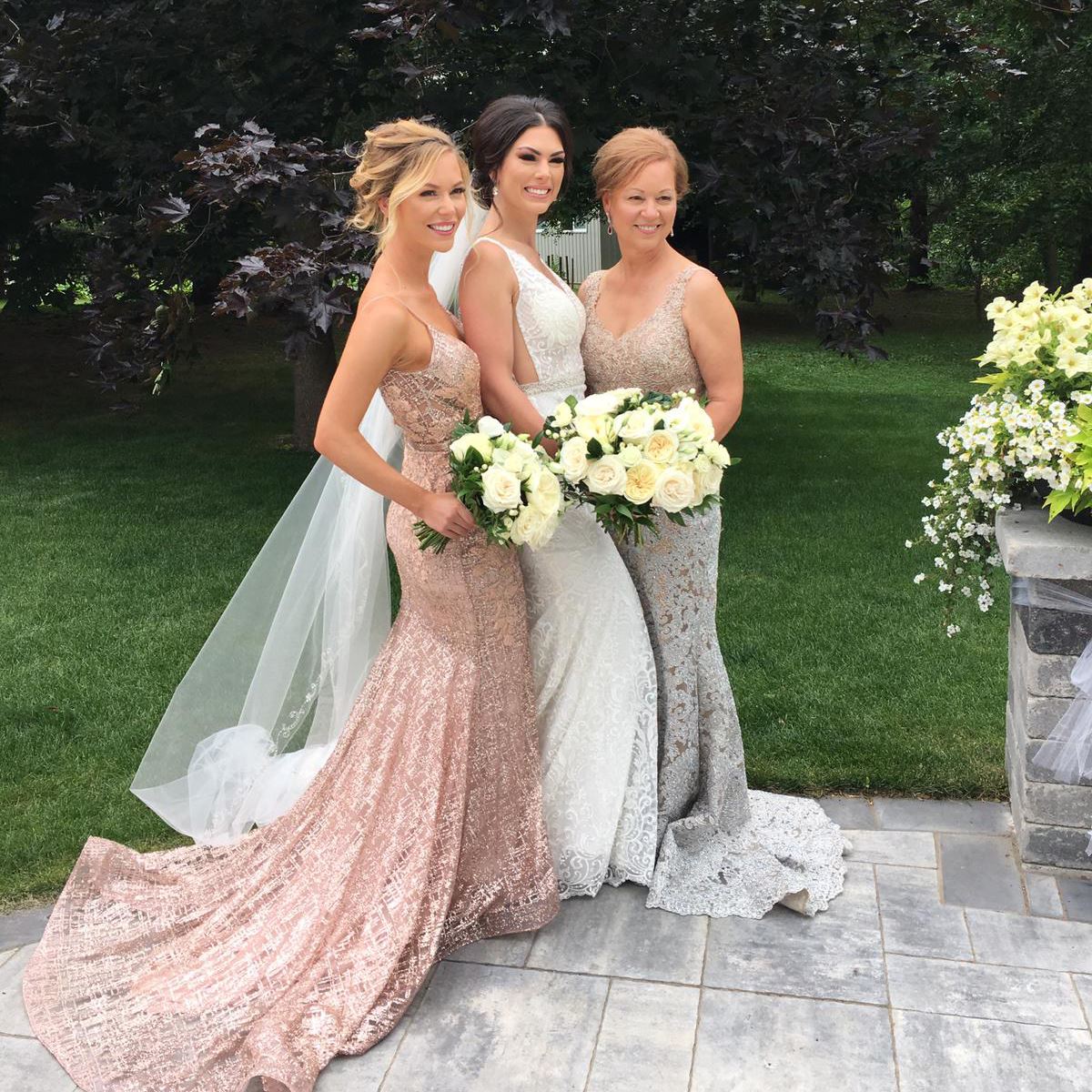 It was glamorous, it was classy, it was elegant, and it was the most perfect mother-of -the-bride dress I could have imagined. And I wasn't the only one who found exactly what I was looking for at Elizabeth Noel. Two aunts of the bride, one bridesmaid, and one maid of honour also totally rocked in dresses that were stunning gorgeous. We couldn't have asked for better customer service, closer attention to detail, or more expert alterations. Veronica and her team were exceptional in every way. If you're thinking that this place is only for prom dresses, think again!
- Mary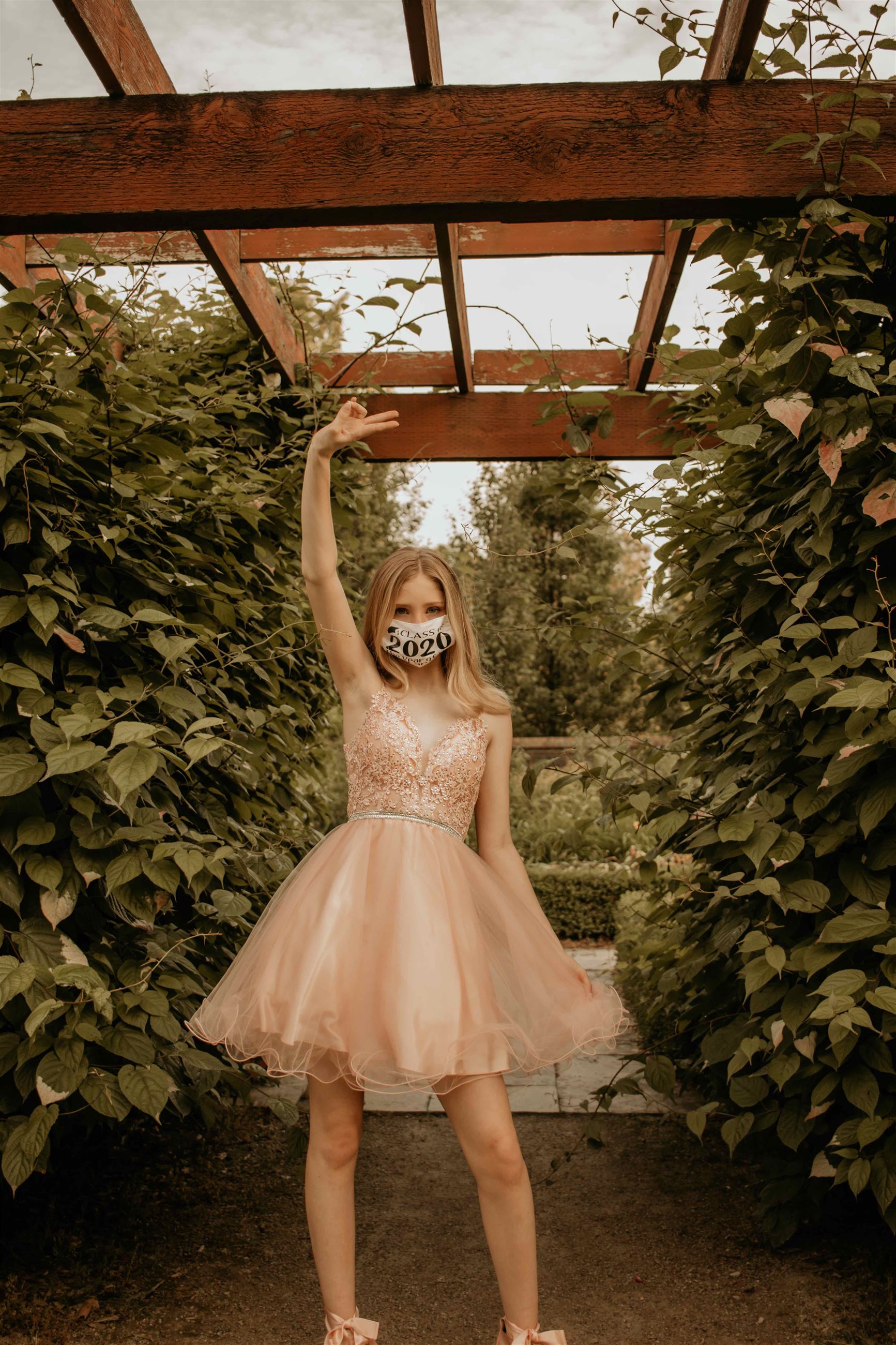 The E Noel team have become some of my favorite people in life and let me tell you why! My 3 best friends and I went with our moms to look for our grade 8 Grad dresses. We had booked a private appointment and really had no idea what to expect. Upon arrival we were greeted and treated so well. The entire staff catered to our needs. We tried on so many dresses and were never made to feel like this was a hassle or an inconvenience. We were given full range to really try each dress and take in the whole process. Our morning was filled with laughter, fun girl chit chat and of course gorgeous dresses.
Having been bridal shopping before I was nervous we would be pressured to buy but our experience was the exact opposite. We expressed that we had a few other stores to see and the staff encouraged us to see what was out there but also took down our top picks so we would be able to easily find them again. We did check out a couple other stores but their vibe just could NOT compare to the quality of care we received from Elizabeth Noel. We went back later that day and all 4 of us ordered our dresses.
I had also applied and made to become a semi finalist in the Enoelgirls face of grad contest. When covid hit I had JUST picked up my dress and shoes in the previous weeks. As it became apparent that the grads and prom goers may not get to wear their dresses to their events and that planned photo shoots for the contest may not happen this is when Elizabeth Noel became family. The whole team at Elizabeth Noel stepped up for us. They put all of us grad finalists into a group in social media and also paired us up with a face of prom finalists. They set up fun tasks and challenges that helped get us through those cold lonely days when we were first quarantined. They gave us fun and community. To top it off they have plans to host a not for profit event worth of our dresses.
I cannot stress enough how much Elizabeth Noel and the ENoel staff and community were a big part of getting me through this pandemic with a smile on my face but of course also in helping me pick a dress that I couldn't have been more in love with. The details of the dresses are total perfection and I have never felt more like a beloved family member during a shopping experience than I have with this boutique. Thank you to the entire team for all that you've done. Forever yours (an enoel girl) Aurora.
- Aurora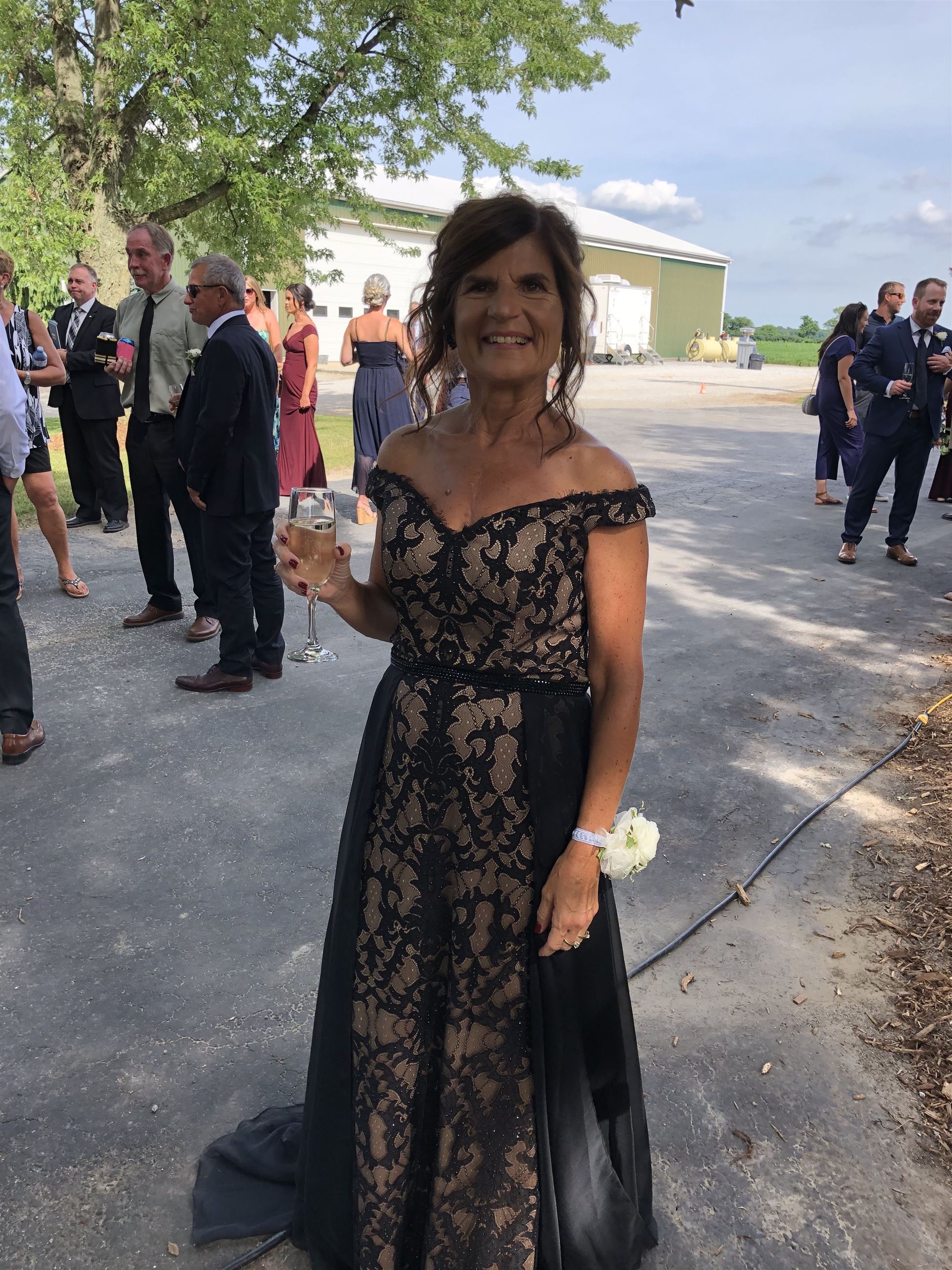 I had an amazing experience with Elizabeth Noel. I tried several dresses on in many other stores and although I seemed to like some of them, I just felt like I hadn't found "the dress" for my daughters wedding. It didn't take long for me to find "the dress" once I went to Elizabeth Noel. As soon as T tried it on, I knew! The service was excellent including the fitting and alterations! Even found earrings to complete the look! I would recommend Elizabeth Noel to anyone looking for that special dress!
- Judy
It was amazing! All workers were very polite, honest, welcoming and hardworking. Whole family's been there for all our graduation and special events. We've never had a problem, always a positive experience. They always go above and beyond for you. 100/10 would recommend.
- Paige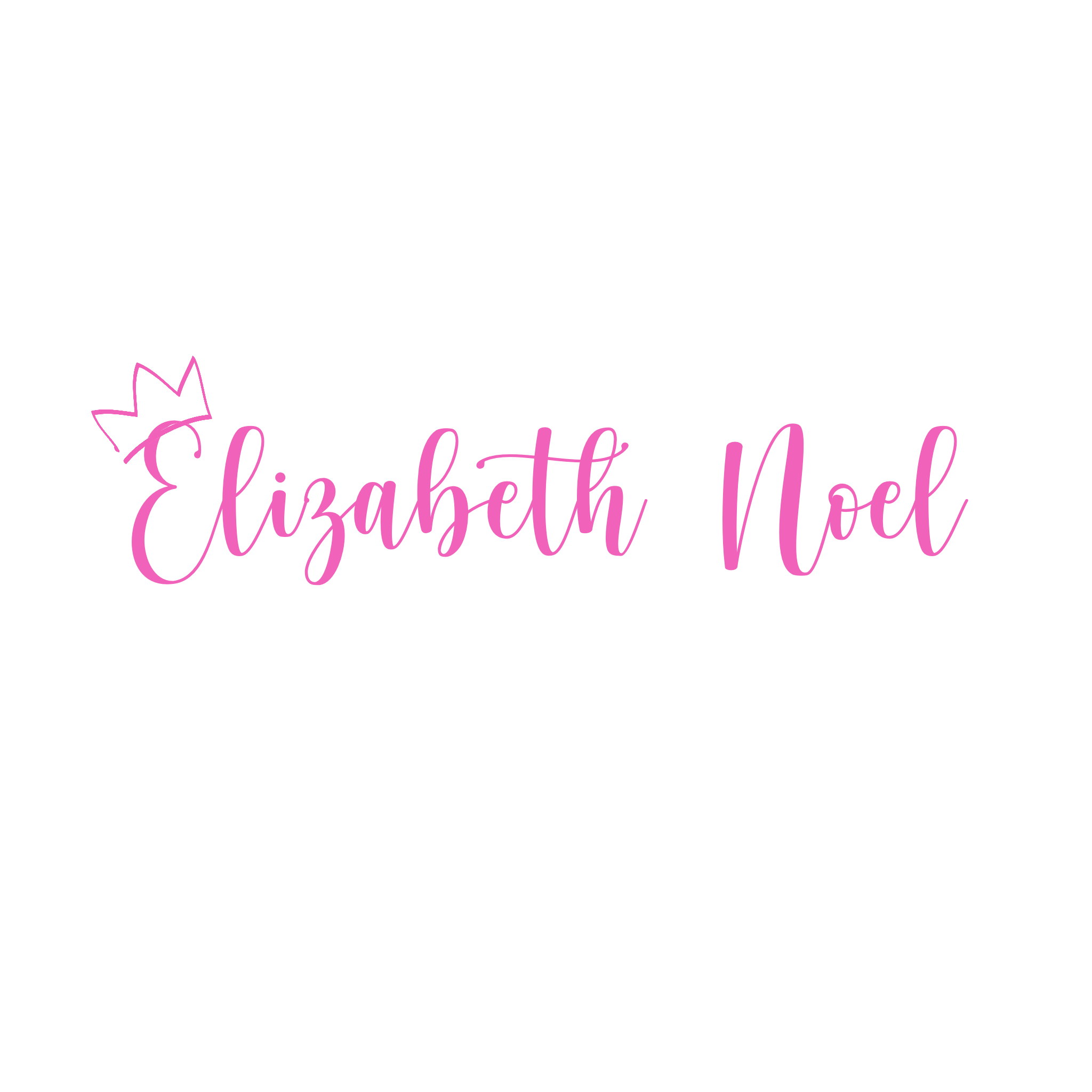 Love this Dress shop, owner and staff very helpful, and very professional , have shopped here for 15 years wouldn't go anyone else , whatever you need they will find it for you. My visit just a day ago to find a dress for Mother of the groom , found a dress I would never find anywhere else . Thanks Veronica and staff.
- Sherry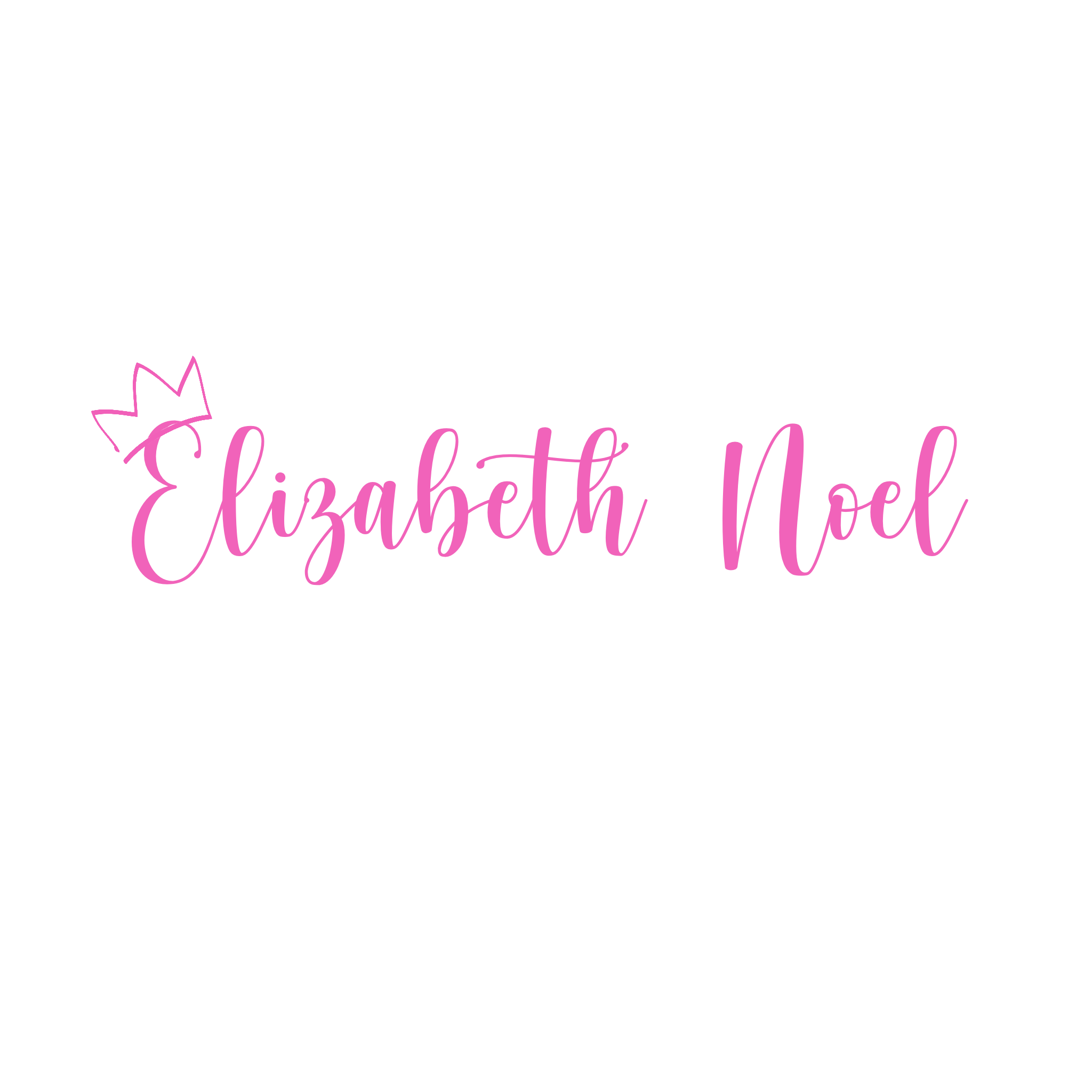 This is the absolute BEST dress shop I have ever been to!!! So many beautiful dresses and they are the sweetest people ever. Everyone makes you feel so comfortable and beautiful in the dresses that you try on. The place is extremely clean and the customer service is the best!! I am obsessed with this place and will only come here for any dress now.
- Isabel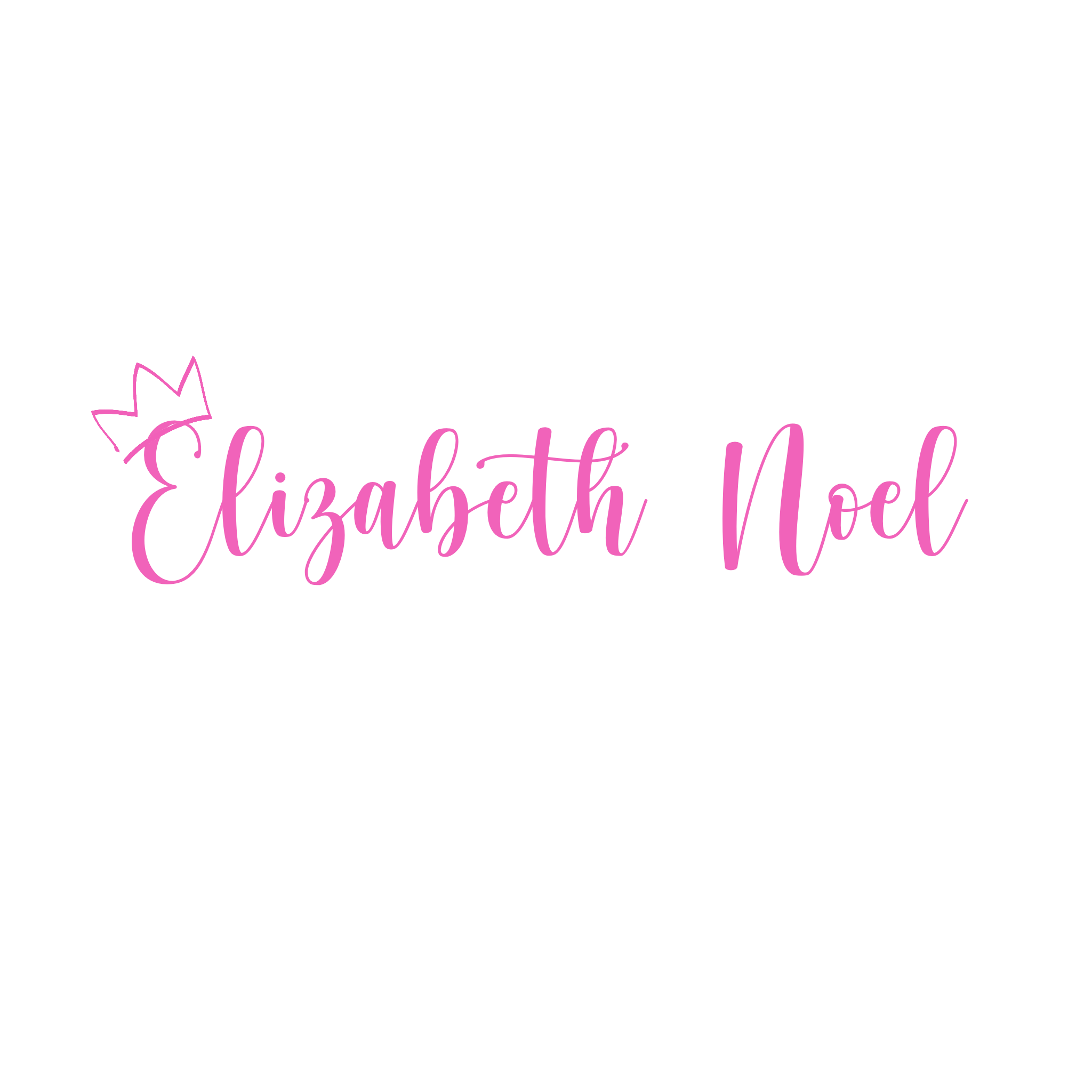 Our experience at Elizabeth Noel was fantastic. The staff are fun, kind, down-to-earth and experienced. They know their stock so are eager to suggest dresses after getting a sense of your style. Even with moving the entire store to their new location within a few weeks, they still were extremely helpful. I got my prom dress!
- Jessica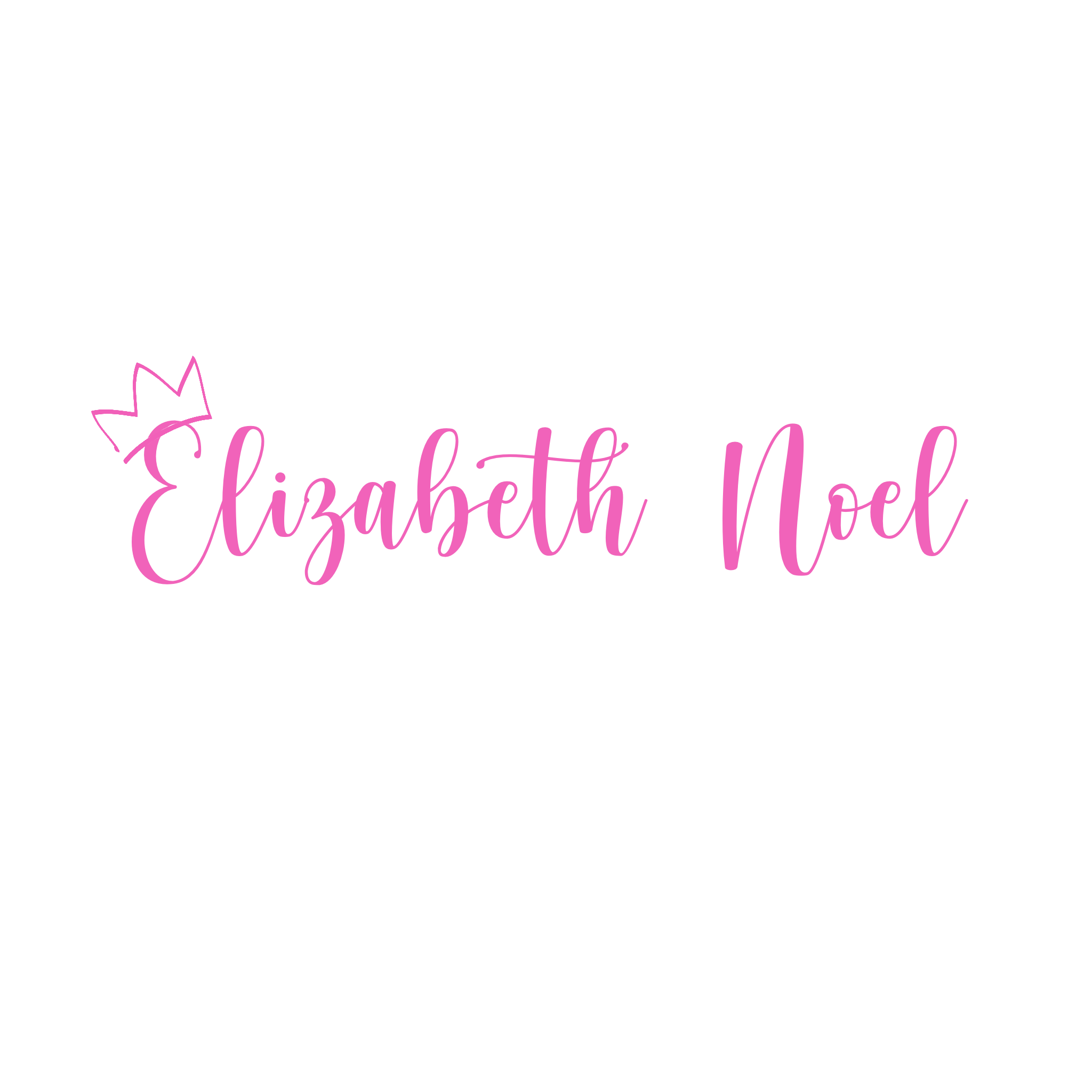 Our experiences at Elizabeth Noel have been absolutely amazing right from minute one to minute done! So much so that we are more than willing to travel the 2 hours it takes from our home to the store. As a mom of 3 daughters, dress shopping can be a challenge, yet Veronica and her amazing staff make it seem effortless to provide myself and my daughters with the dresses of our dreams. We recently purchased our 6th dress from Elizabeth Noel, and look forward to many more wonderful dress shopping experiences there for years to come!
- Jennifer